Practice Areas
Business Law
US Immigration Law
Commercial Litigation
Commercial/ IT Contracts
UK Immigration Law
Attorney at Law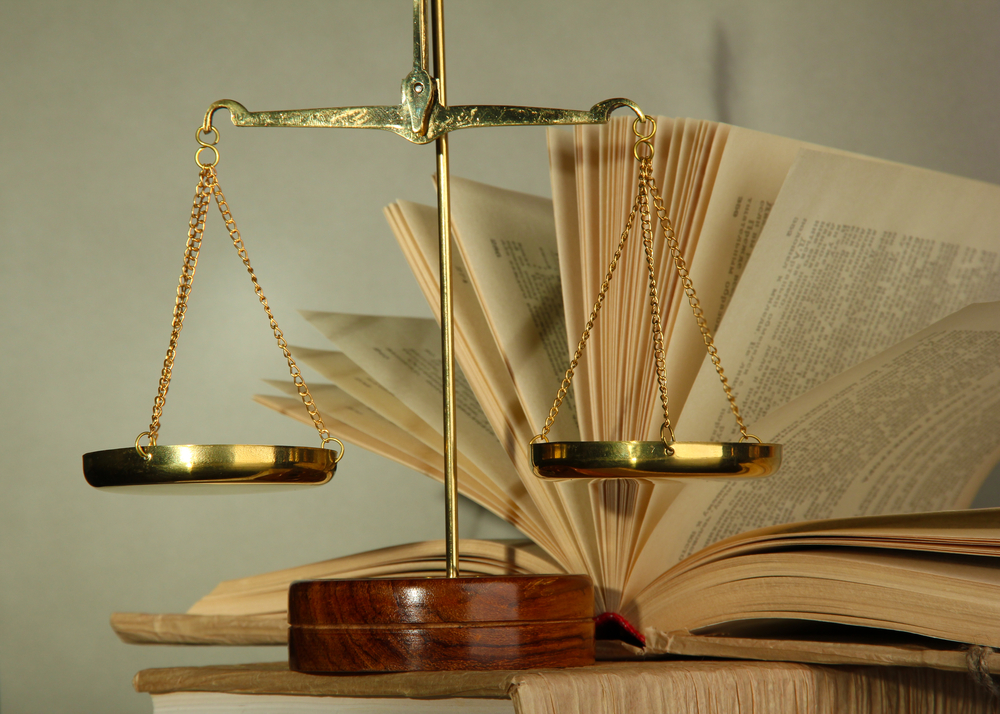 ABOUT Larhdel Law
Spokesperson for Lardel Law
Welcome to Larhdel Law




Larhdel Law is a modern law office dedicated to working dedicated to providing high quality of legal service and excellence to its clients.

The firm utilizes modern technology such as Skype, emails, online case management system and advance database to serve the needs of its clients in an efficient manner. The firm is able to reach clients wherever they are . Clients will not need to miss the opportunity to have a conference with the attorney just because they are on holiday abroad, neither will clients to visit our office for consultations.

Larhdel Law provides a spectrum of legal services tailored to the client's needs with strong emphasis on Business Law, Immigration and Nationality Law for United States and United Kingdom.

Therefore if you are a small business or individual requiring advice and assistance with setting up your business, partnership agreements, need employment contracts, supply and purchase contracts or you need Immigration assistance as a foreign investor or to employ foreign workers.Larhdel Law will provide a personalized tailor made legal services to suit your needs .